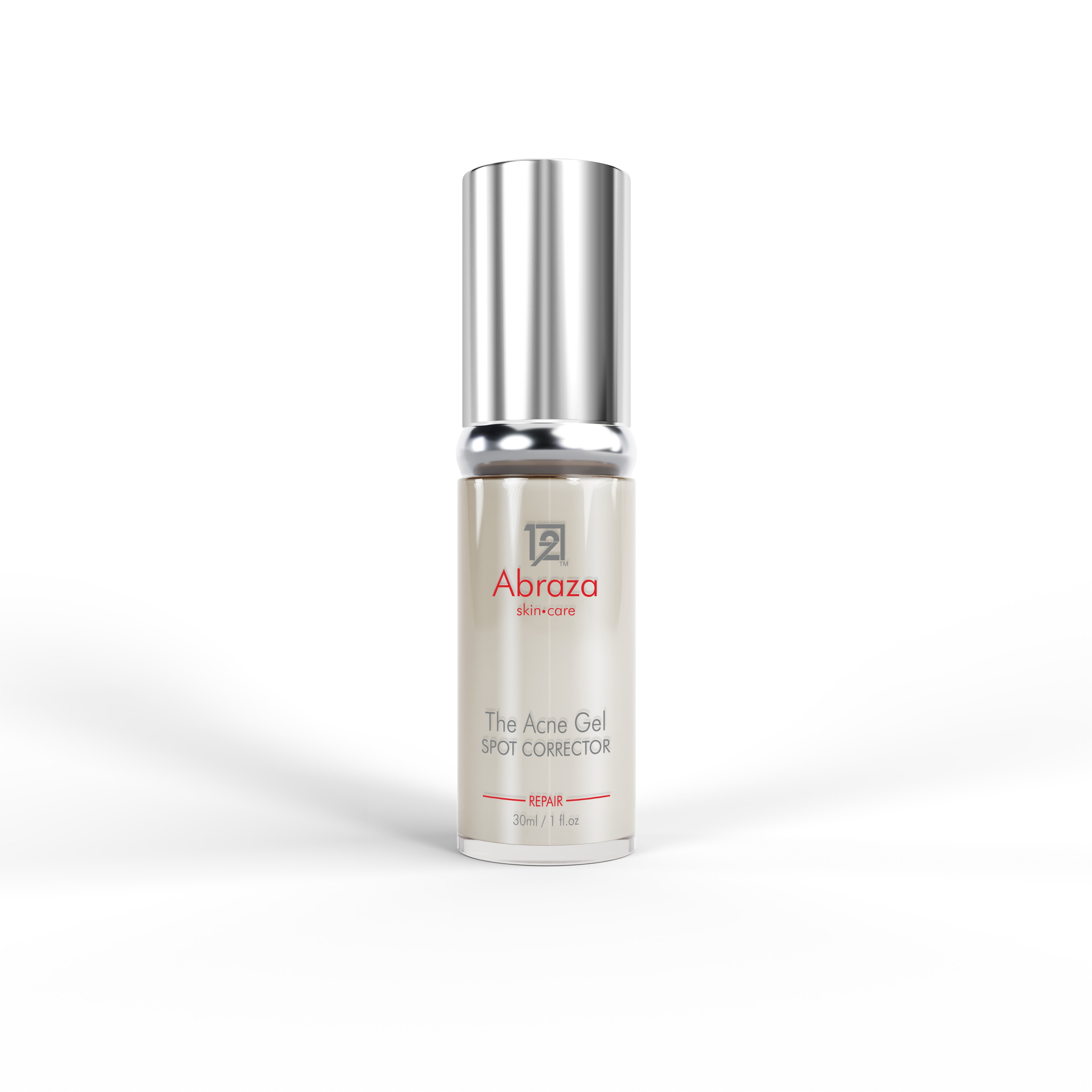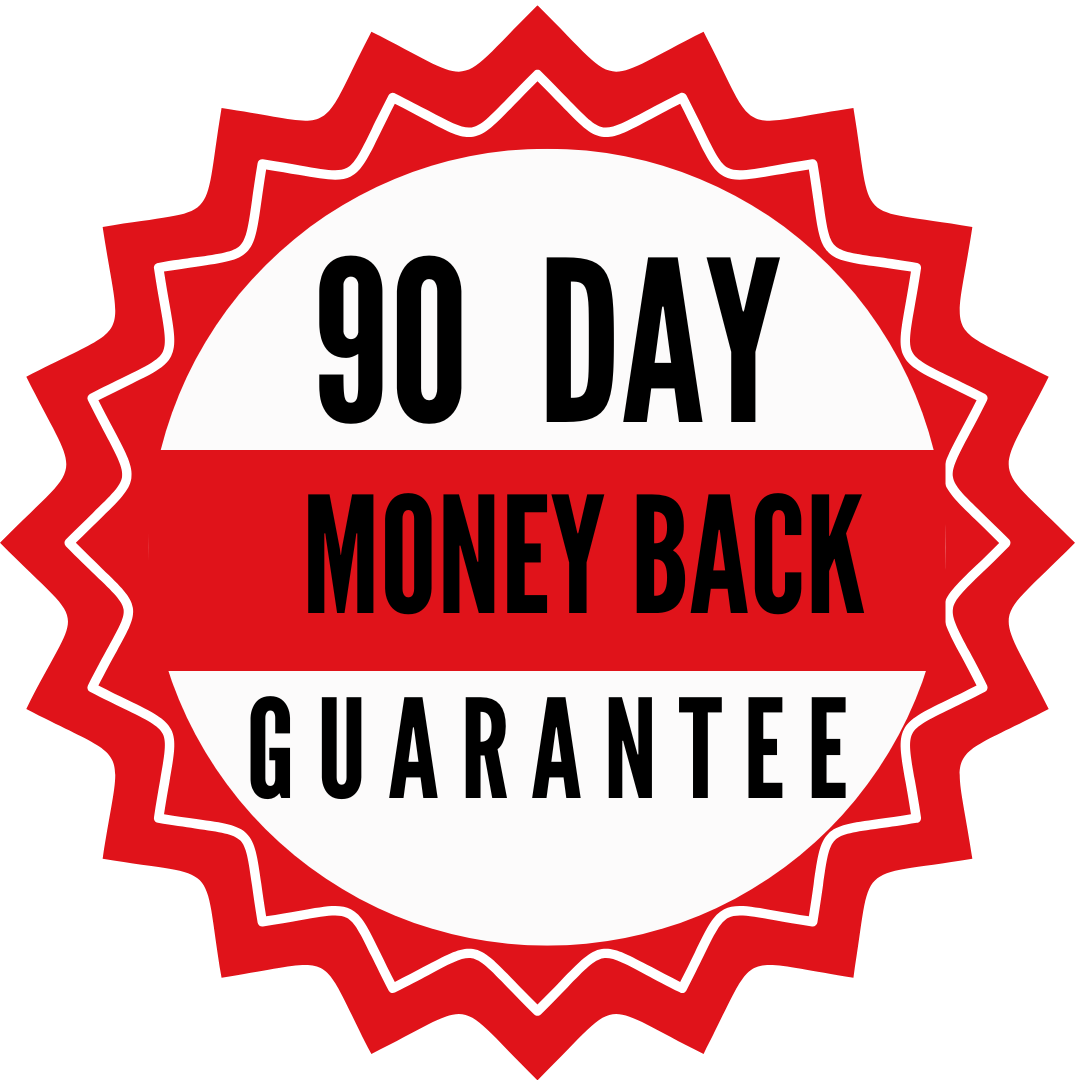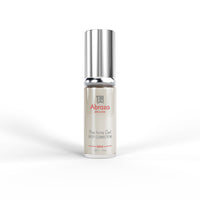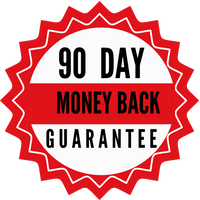 Current price ( You can enjoy 10% by signing up)
Your SKIN. Your PRIDE.
The Acne Spot Corrector remove removes excess oil and dead skin blocking the pores and kills the blemish causing bacteria with the power of Benzoyl Peroxide. Clean the skin thoroughly before applying this product. Cover the entire affected area with a thin layer and allow to sit on skin for up to 2 minutes before applying toner or serums. Use twice daily as needed.
BUY NOW
What it Does.
What it Does.
It helps prevent and stop acne breakouts by:
Glycolic acid exfoliates dead skin & debris blocking pores allowing benzoyl peroxide to push oxygen into the pores and kill the p. acnes bacteria causing the breakout.
It prevents dark spots:
Get rid of blemishes before they leave dark spots.
Get that GLOW:
IBrighten dull skin and show your instant glow!
No toxic ingredients:
No perfume, dyes, parabens, sulfates, pthalates
Real People. Real Results.
Worldwide shipping
We offer a worldwide shipping. You will be allowed to chose your preferred shipping method at the checkout.
Easy order tracking
After placing your order, you will be able to track it and will be notified via email when it's available for pick up.
100% secure checkout
All payment made is 100% secured. You'll be allowed to select your preferred method of payment at the checkout
Without further ado.
Click on the button below to get yourself The Abaraza
Acne Spot Corrector and enjoy the pride of cleanest skin
Buy Now at 10% off